Welcome to Woodstock Resources
Importers of European Reclaimed, Antique, Architectural Salvage, Stone and Oak for Australian Design.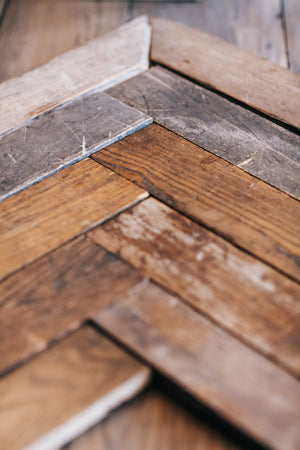 Find out more
Recycled European Oak
Centuries old each piece tells a story and seen in it's character.
Watch the Story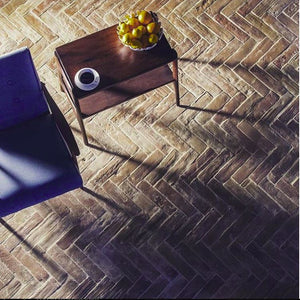 Architectural Salvage
Recycled Terracotta Tiles, Antique Cobblestones Antique Stone Basins, Antique Lights and Antique Gates from France and Belgium. There is a feature piece for your home.
View Stock